SHEcember BONUS Vignette
Tickling FanArt
M/F - FEET + Hogtie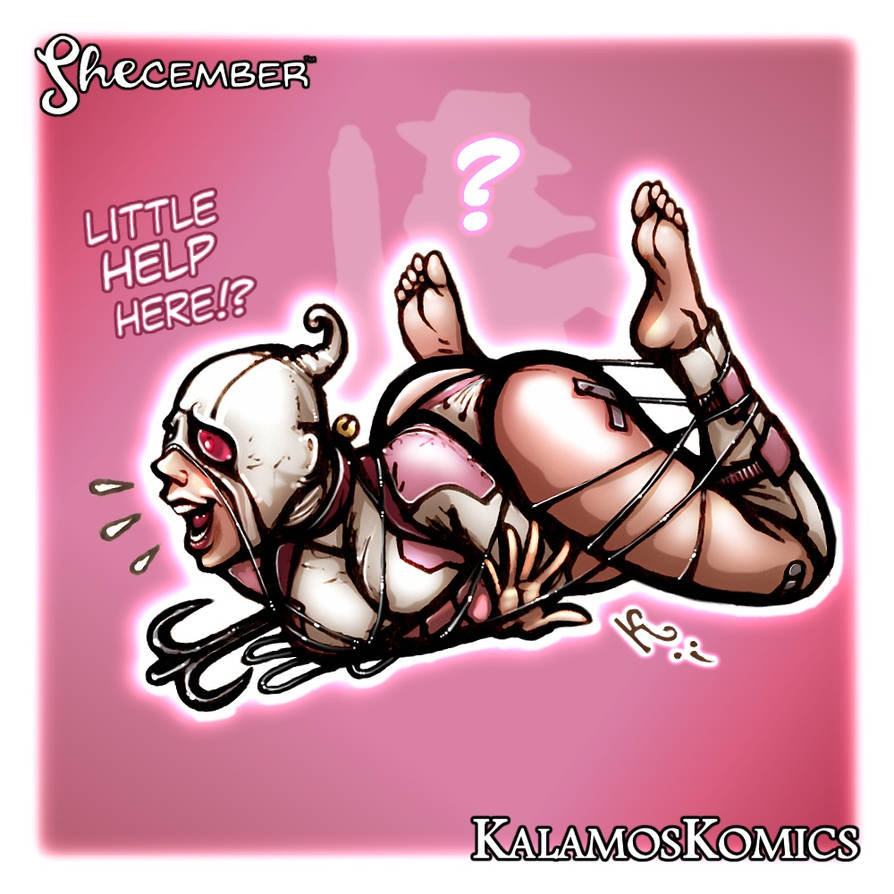 "Little HELP here...?"
No matter how much Gwen struggled and strained against the knots, she couldn't break free from the fumbled jumbled mess of cords she unwittingly got herself into.
To add insult to injury, when Howard showed up, he was in no hurry to cut the hapless girl from her predicament any shorter...
FanArt
All Respective (C) Apply
Subscribe NOW to UNLOCK the Hidden Character:
-> https://www.patreon.com/posts/23598307