Lineart Version.
For ALL Subscribers on Patreon NOW!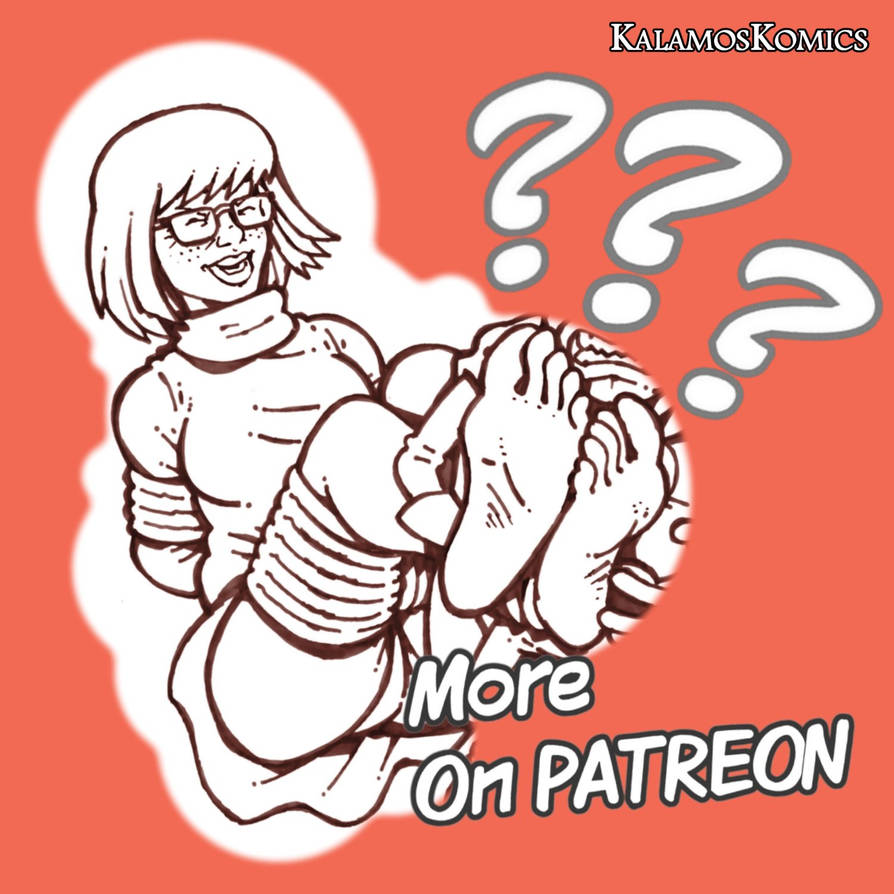 "I'll rip away that preposterous disguise from you, peeping fiend, starting from these clearly fake feet!"
"S-stop, Ha-ha! I'm just a meddling kid! Ha-ha! I didn't mean to trespass!"
"Lies! Now stand still and face the sharp scraping nails of justice!"
"H-help!"
Tickling Fetish CrossOver FanArt
All Respective (C) Apply
Subscribe to UNLOCK HIDDEN CHAR
https://www.patreon.com/posts/25878604
#arte #art #artwork #drawing #drawingoftheday #instantart #handdraw #ink #pencil #eroticart
#feet #footfetish #kink #sensualart #sketchfanart #surreal #tickletorture #tickling #ticklingfetish
#preview #scoobydoo #scoobydoovelma #velma #velmadinkley #hiddenchar
#kalamoskomics #lartedelsolletico #italianartist