Rule 63 Tickling
FanArt M/F - Feet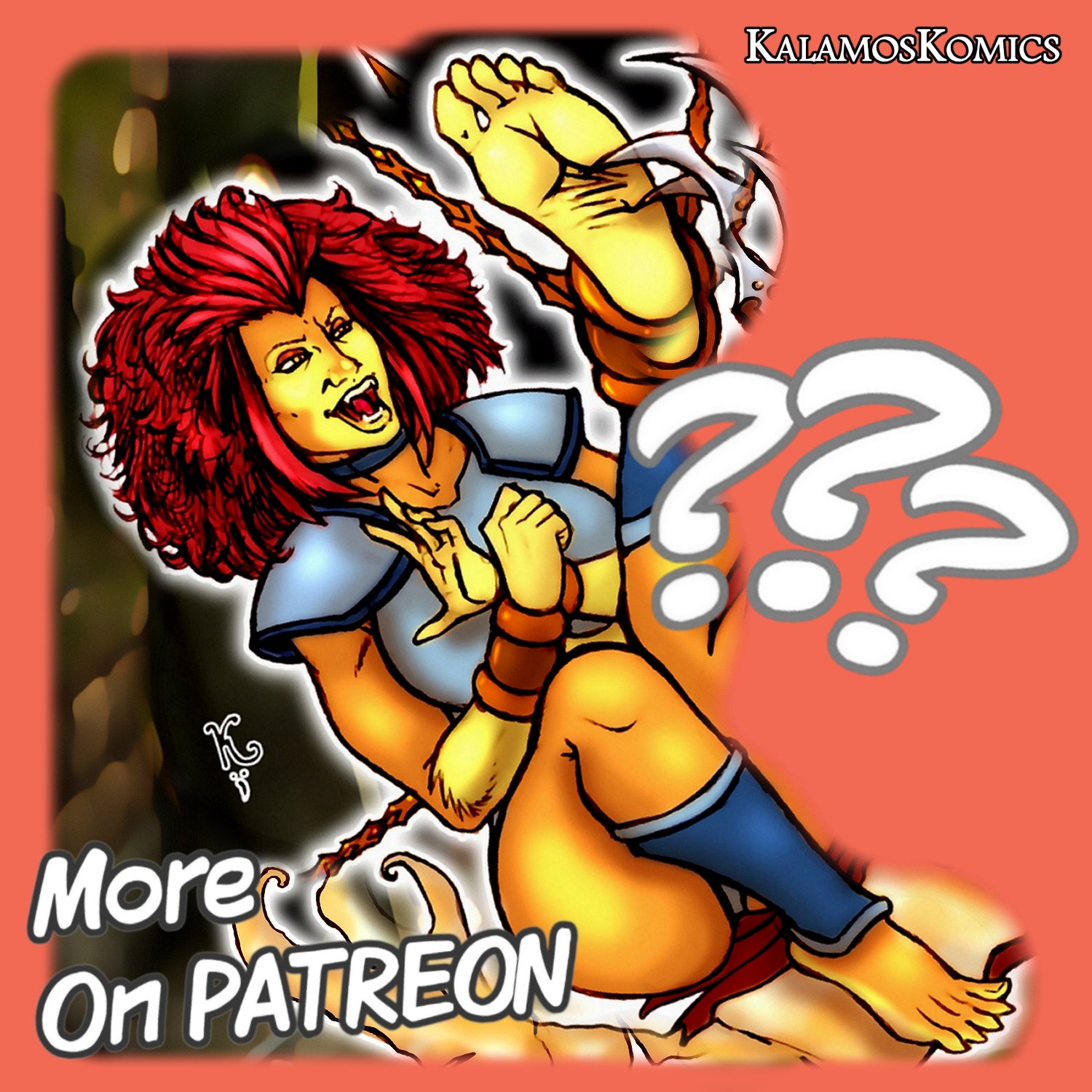 "I'm telling you, HAHA, I am NO mutant, HAHA, I was born a daughter of Thundera!"
"Nonsense. I must ascertain you present no mark of the powers most ruinous whatsoever."
Somewhere in the Multiverse, things get mixed up.
Lion-O's female doppelganger ends up locked in a dungeon, being questioned about her heritage.
Rule63 Crossover Tickling FanArt
All Respective (C) Apply
Kudos: @sat_bast @mellorine7
Subscribe to Unlock Hidden Character
https://www.patreon.com/posts/25365867
#art #arte #artwork #drawing #illustration #instantart #ink #sketch
#fanart #surreal #italianartist #eroticart #feet #footfetish #kink #sensualart
#tickling #ticklingfetish #tickletorture #rule63 #genderbender
#thundercats #liono #leonA #preview
#kalamoskomics #lartedelsolletico #tickleavaganza