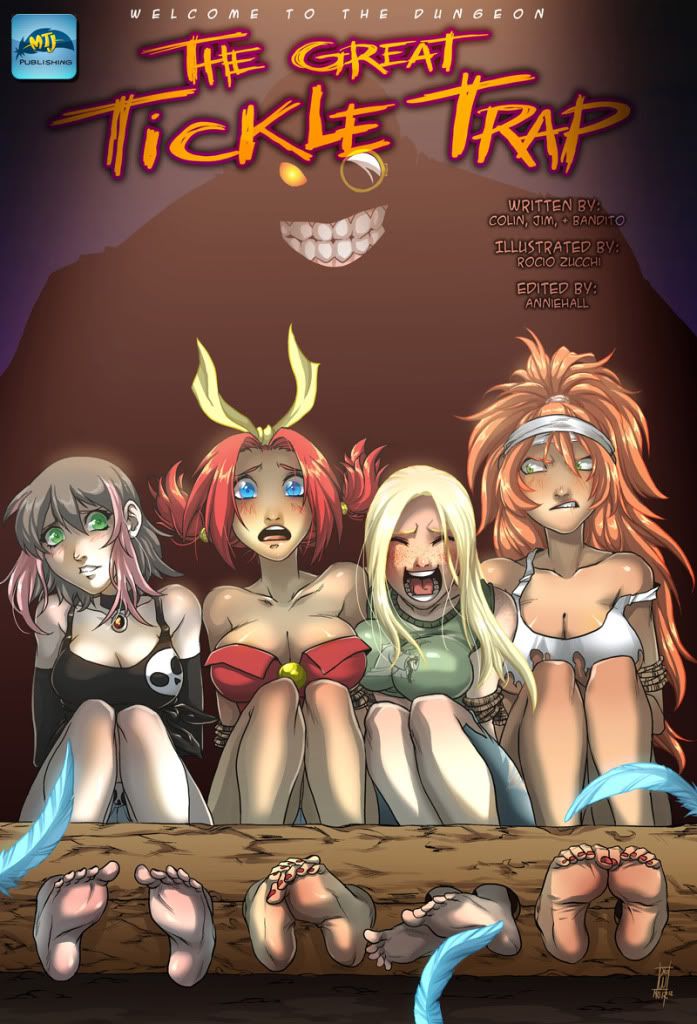 The Great Tickle Trap is a Gestalt work.

Created by Morandilas, Bandito & Colin.
Masterfully drawn by Rocio Zucchi.

Cornerstone personalities of the Tickling world.

La Grande Trappola del Solletico è un'opera corale.
Un fumetto a più mani, nato dalla fantasia di Morandilas, Bandito e Colin, e illustrato magistralmente da Rocio Zucchi.
Personalità emblematiche della comunità solleticofila.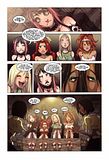 Meant for serialised release, every Sunday evening MTJ Pub will post a new page on TMF, the Tickling Forum.

Ultimately, the pages will be gathered and released as a stand-alone ezine, in digital PDF format.


Il fumetto segue il modello dei romanzi a puntate: ogni settimana, di domenica, MTJ Pub pubblicherà una nuova pagina, gratuitamente, sul Tickling Forum.
Al termine delle puntate, verrà proposta la versione completa, in formato digitale PDF.

...
More on:
* MTJ Publishing.
* DeviantArt Gallery.