| | |
| --- | --- |
| Wednesday at Sadika Club, Milano, hosts a Kinbaku - Rope Art performance - featuring model Shining Blue and rigger artist Kirigami. | L'aperitivo del mercoledì al Club Sadika ospita l'esibizione di Kinbaku - Rope Art, con la modella Shining Blue e il rigger Kirigami. |

Shining Blue is gorgeous, clad in nothing but her own tattoos.
She is fleshy and yet ethereal - like a painting from Leiji Matsumoto.

The performance moves me: as ropes and candles kiss Shining's golden skin, I start plying my own art.
Frenzied drawing, whirling bodies; a true riddle of ropes.


Shining Blue è splendida, vestita solo dei propri tatuaggi.
Carnale e ieratica, sembra uscita dai pennelli di Leiji Matsumoto.

L'esibizione mi emoziona; mentre le corde la baciano, e le candele lambiscono la sua pelle, io disegno, frenetico.
La penna fatica a tenere il ritmo vorticoso della performance.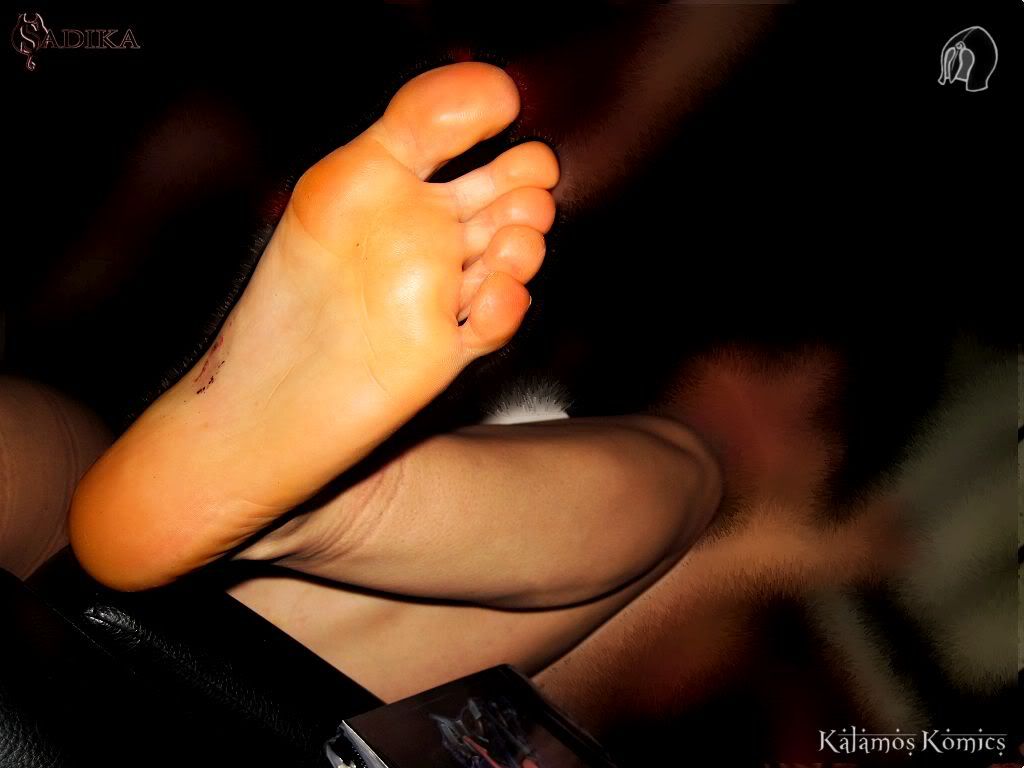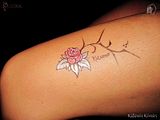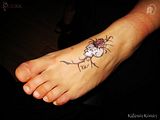 Once the show is over, I approach Shining Blue with words of praise.
Flattered, she volunteers as my own canvas.
Which I turn into flowery mandala art.


Al termine dello spettacolo, mi complimento con Shining Blue.
Lusingata, mi offre la sua pelle.
Ne faccio tela per i miei mandala floreali.

...
Credits:
* Model - Shining Blue Rope
* Rigger - Kirigami Nawashi
* Club - Sadika
* My Blog - Kalamos Komics
* My Event Clips