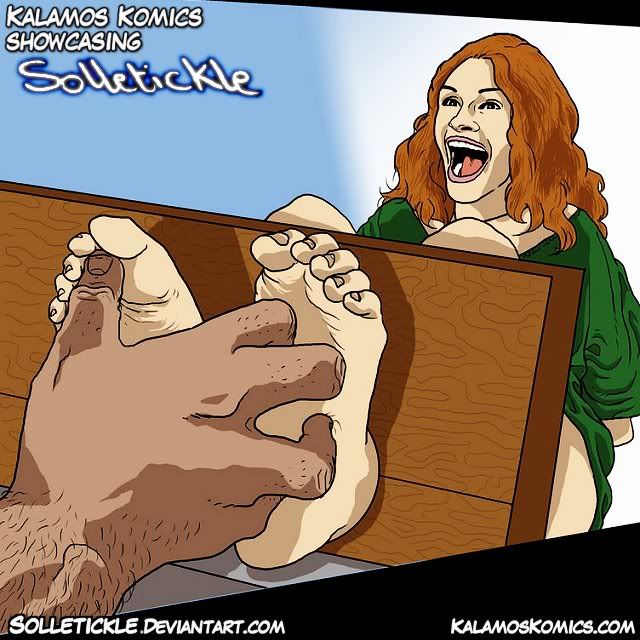 Today on Kalamos Komics:
Solletickle.

A sophisticate, multi-talented Italian artist, Solletickle is equally at ease with portraits and comic and anime inspired cartoons.


Oggi ospite su Kalamos Komics:
Solletickle.

Artista italiano, dotato di talento raffinato e versatile, Solletickle alterna soggetti reali a personaggi di fantasia, ripresi da fumetti e cartoni animati.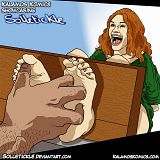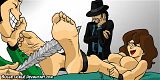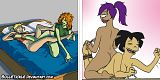 While a fan artist at his core, Solletickle's lines and his characters' lithe physical features mark his production as unmistakingly unique.

Young and yet prolific, he's got substantial potential, and you can witness a marked growth since his inception as a drawing artist.

It's a true honour for me to host his art over Kalamos Komics'.


Pur amando il tributo a terzi, il suo tratto delicato, e le anatomie realistiche, ma allo stesso tempo ieratiche, rimangono inconfondibili nelle sue opere.

Disegnatore giovane e prolifico, ha notevole potenziale, e la crescita artistica è evidente nel suo arco produttivo.

E' un vero onore poter esibire i suoi lavori su Kalamos Komics.

More about Solletickle:
More about Solletickle's Art
.
More about Tickling Art
.
More about my own Fetish E-Comics
.
...
Sneak Preview from BergamoSex Event:

Coming Soon on My VideoClip Store.
...
LauraLib
's Deviantart Gallery.
LauraLib
's Videoclips.
...
* Credits:
* My Blog - Kalamos Komics
* My Producer - LauraLib's Devotion2