Merry Ticklish Grinchmas!
"The Grinch hated Christmas, and the joy, and the mirth.
The laughter, however, gave him a twisted shiver, he could not quite put a finger upon..."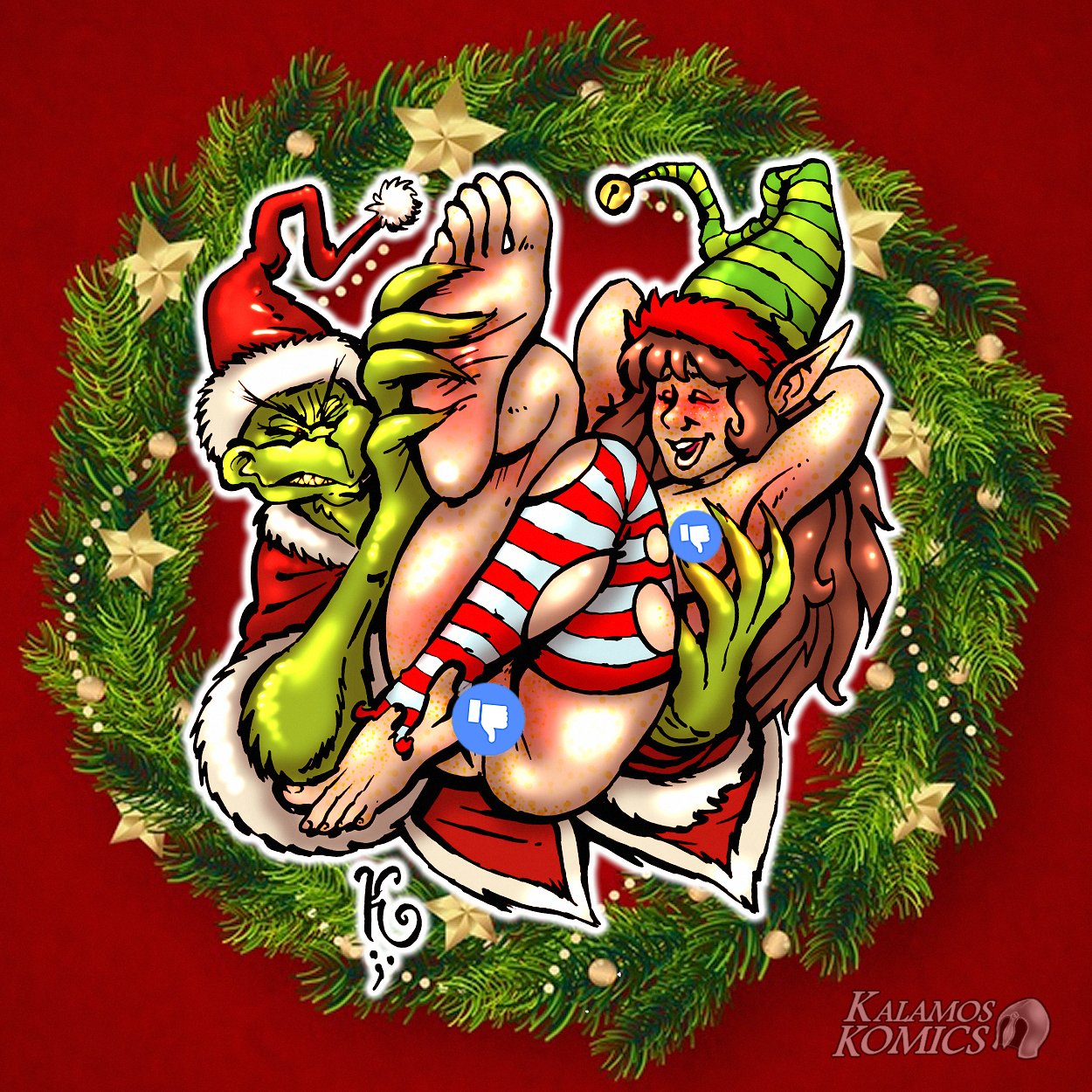 A Merry Ticklish Grinchmas to Everybody!!!
Kink-Aware Crossover Fetish FanArt
All Characters Depicted as 18+
All Respective (C) Apply
Free Background from Google
FULL Uncensored HD Version on Patreon:
-> https://www.patreon.com/posts/32609476
#ink #kalamoskomics #tickling #christmas #grinch #elves #crossover #happygrinchmas
. . .
ADDENDUM:
Coming 2020, my Portfolio and Ezines currently published by MTJ Publishing will be retired.
I'll consider how to resume distribution, so if you fancy getting yourself a Kalamos comic, be sure to get it now from MTJPUB.com before they're gone.
-> https://mtjpub.com/publications?artist=32

^_^