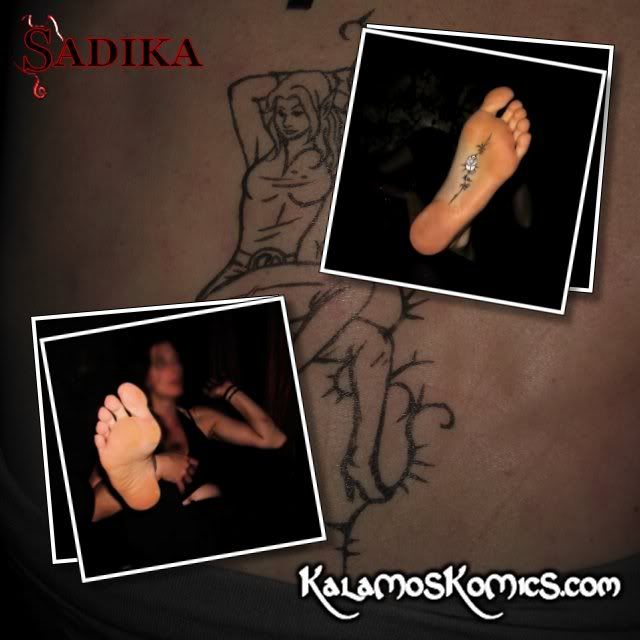 Happy Birthday, Sadika!

Delightful event.
Wonderful people.
Cheerful company.

Allow me to share some of the fun.


Tanti Auguri, Sadika!

Serata piacevole.
Gente calorosa.
Grazie per la compagnia!

Ecco alcuni scatti in esclusiva.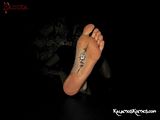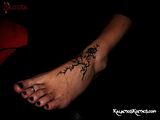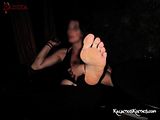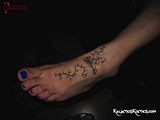 More on my Blog
.
More on my Producer's Store
More about Sadika Club
.
More about Sadika Events
.
* Credits:
My Blog - Kalamos Komics
My Producer - LauraLib's Devotion2