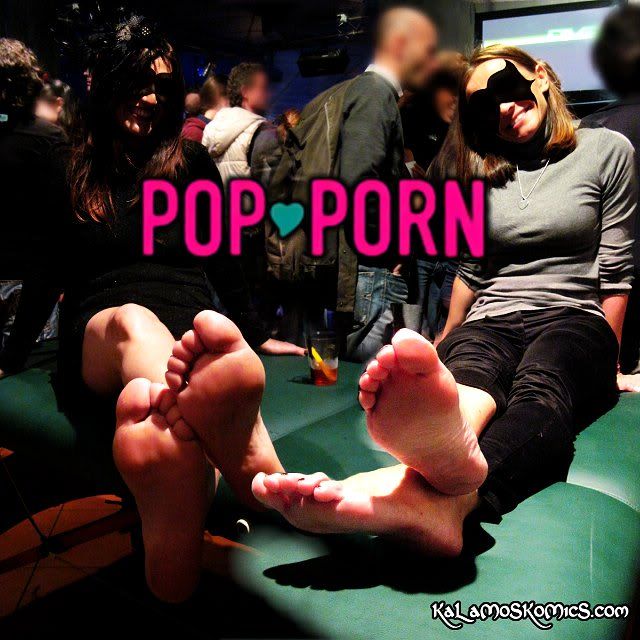 Art is no thing for kids, as performers, models and visitors at PopPorn Adult Art Event are only eager to show.
Summer Nights get hotter with these shots from past events, while we wait for the next ones to come.


L'arte non è cosa da bambini, come ci mostrano modelle e visitatrici del PopPorn, una delle manifestazioni per Adulti della movida romana.
Le notti d'estate si fanno roventi; per sopportare la calura, ecco alcune foto, in attesa dei prossimi eventi.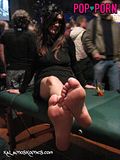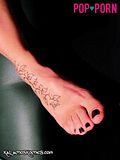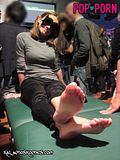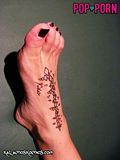 ...
Coming Soon on Kalamos Komics Blog: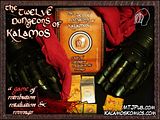 A Board Game for Consenting Adults!
...
More about New Events
.
More about Old Events
.
* Credits:
* My Blog - Kalamos Komics
* My Producer - LauraLib's Devotion2