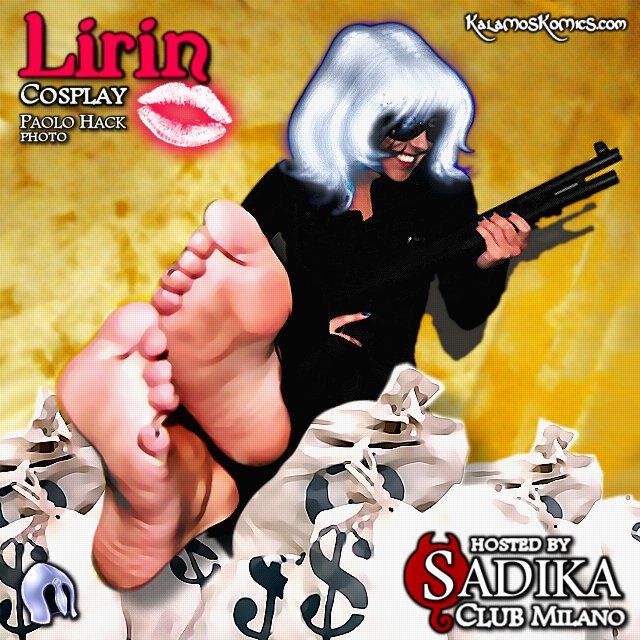 * Full Clip * Preview * Preview *

Kalamos Komics proudly presents:
Lirin Cosplay Tickling!.

Lirin is the Cosplayer of Kalamos Krew.
Cute as a button, deadly as a dagger in the night, Lirin has a twisted love for martial arts, costumes. And tickling.

Today we are showcasing her in an M/F Tickling Clip, starring snow-haired burglar Kitty Whyte - patterned after the renowned comic character.
Her nemesis: Agent K.


Kalamos Komics ha il piacere di presentarvi:
Solletico in Cosplay con Lirin!

Lirin è la strepitosa Cosplayer della Kalamos Krew.
Atletica e sensuale, è un'appassionata di arti marziali, travestimenti.
E naturalmente, di solletico.

Qui la potete vedere in una clip di solletico M/F, nei panni della ladra Kitty Whyte - evidente omaggio al personaggio dei fumetti.
Sua nemesi, l'Agente K.

* GET Clip HERE & HERE *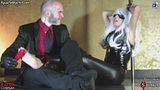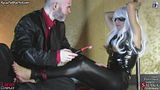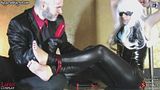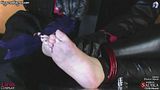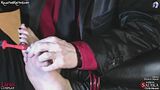 ...
* M/F TICKLING - Agent K vs Kitty Whyte *

* Full Clip * Preview * Preview *
...
* PREVIEW *
...
* ALSO with LIRIN *

* M/F Tickling - Lirin's Public Session in Sadika Fetish Club.
...
* Credits:
* My Blog - Kalamos Komics
* My Store - Kosplay Krew
* Hosted by - Sadika Club - Milano
* Photo by - Paolo Hack