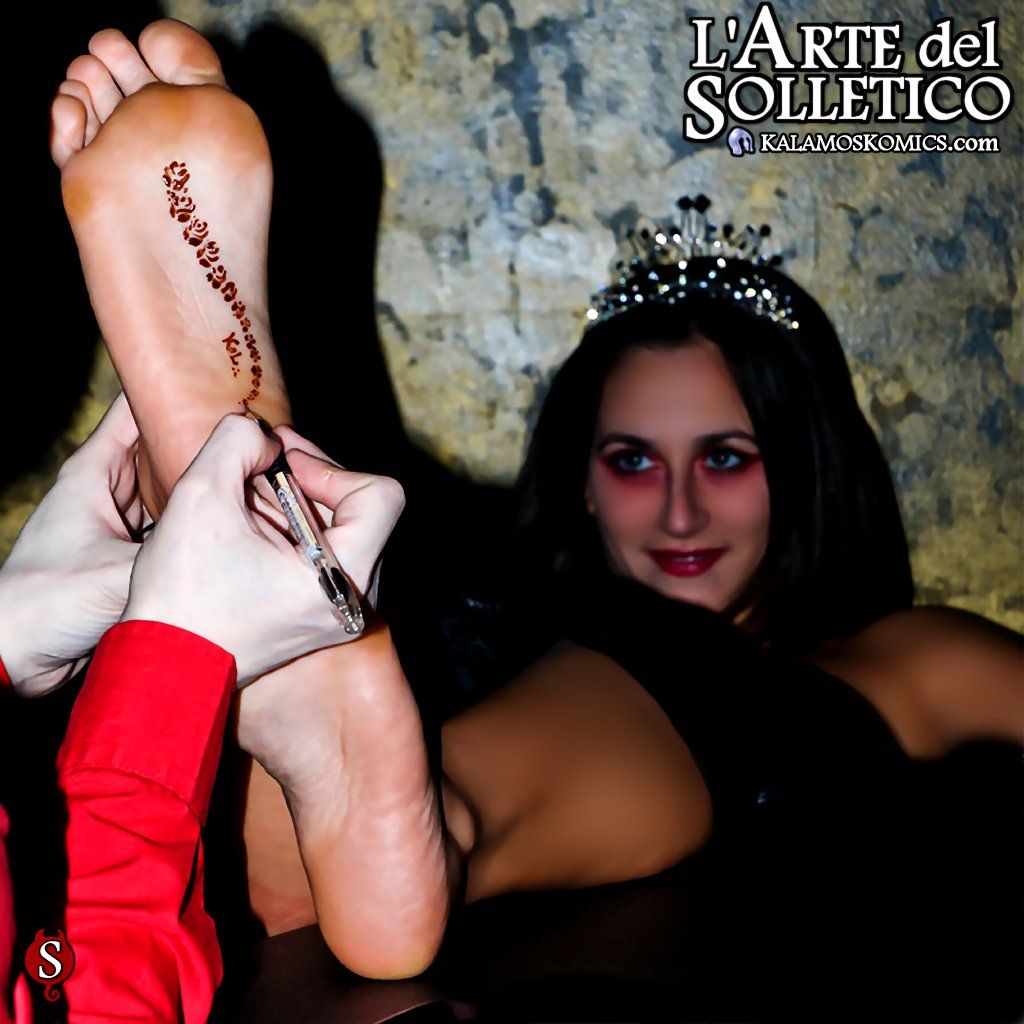 * Full Clip * Preview * BUY NOW *

Today on Kalamos Komics:
The Art of Tickling.

Kalos kai Agathos they used to say.
Beautiful and good.
Good looking and good tasting too, with a henna-style chocolate syrup temp tattoo.
In this VIDEO: sensual Candy Eve, modelling as my own gorgeous living canvas for my edible tattoos line.


Oggi su Kalamos Komics:
L'Arte del Solletico.

Bella e buona, l'arte che vi propongo in questo aggiornamento.
Un tatuaggio temporaneo, realizzato in stile hennè, utilizzando crema al cioccolato
In questo VIDEO: la sensuale Candy Eve, meravigliosa fanciulla che mi ha fatto da tela, diventando tavolozza vivente di colori e sapori.

* Click HERE for PREVIEW *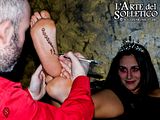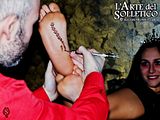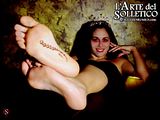 * More Foot Art from Italian Events *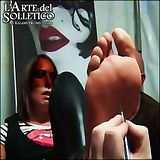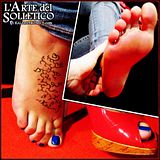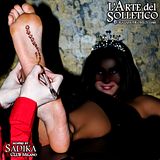 Kalamos Body Art
from Italian Foot Parties.
...
* Follow Kalamos Komics:
* On
Facebook
- On
DeviantArt
.
* Follow the Cosplay Crew:
* On
Facebook
- On
Twitter
.
* Credits:
* My Blog -
Kalamos Komics
* My Store -
Tickling Cosplay Clips
* Hosted by -
Decadence - Bologna
* Hosted by -
Sadika Club - Milano