Rule 63 Tickling
FanArt M/F - Feet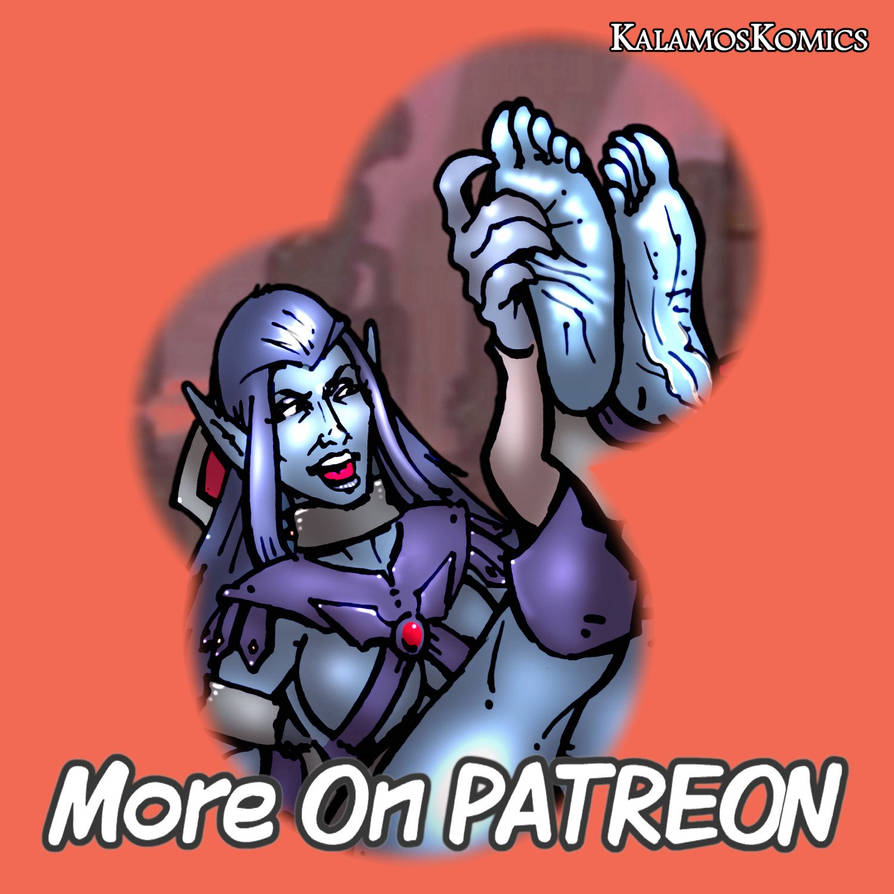 "You will yield, troublesome half-gar!"
"Ne-he-heh-eheh-ver..."
In an alternative universe far away, gold old Skeletor just never was.
He was born Keldora, a female half-gar and had become a sorceress of some repute.
In its thirst for power, the Horde had finally invaded Eternia.
And Keldora was one of the few Eternians who survived the brunt of the attack.
Now, thought to be informed about remnant cells of rebels, she's being questioned by the unrelenting inquisitor of the Horde.
How long will our unlikely heroine last, before breaking down to the terrible torture...?
Rule63 FanArt
All Respective (C) Apply
Subscribe to Reveal the HIDDEN CHARACTER
-> https://www.patreon.com/posts/24861237
-> https://www.patreon.com/KalamosKomicsArt
#arte #artwork #drawing #eroticart #fanart #feet #footfetish #handdraw #illustration #ink #kink #preview #sensualart #sketch #sketchoftheday #surreal #tickling #dailyart #italianartist #instantart #kalamoskomics #drawingoftheday #lartedelsolletico #art #rule63 #motu #shera #femaleskeletor #keldora